Fun Fall Foliage!
Check out 150 plants that boast fantastic Fall foliage!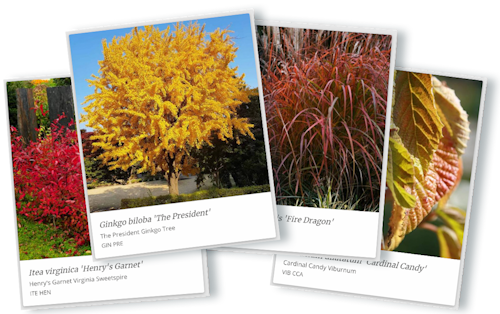 Meet your new favorite tool - PlantMaster!
It's a super easy way to organize and share your plant selections.
Send your clients a comprehensive presentation that includes multiple photos of each plant.
And the best part? It's all in a simple, user-friendly format that makes it easy to learn and understand.
Interact with your customers
Your customers often want to be part of the design process. Offer them a fully immersive experience where they can explore your plant choices up close and personal. Impress your customer with presentations chock full of numerous and beautiful high resolution images, bloom charts, sorting capability and more!
See Example

Interactive Presentation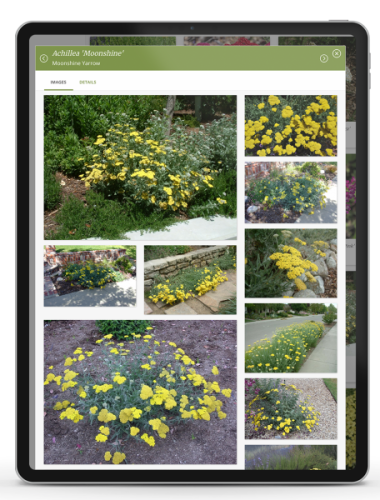 Let the Plants Shine
If you wanted to show your family pictures of your vacation, you wouldn't show them one or two tiny thumbnails. No, you would show them lots of large pictures. So why not do the same with plants?
Impress your customers with multiple high resolution images of each plant. Showing close ups, pictures of the plants in bloom, at various stages of maturity, fall color, and seasonal interest will help your customers visualize their garden.
See Example

Plant in Presentation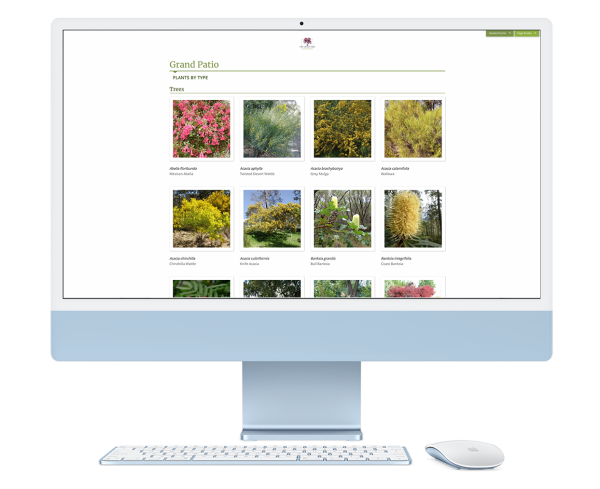 Keep things simple when needed
If your customers prefer a more simple presentation, send them a variety of digital reports. Choose the report formats that best emphasizes the plant data you wish to convey. Reports can be viewed on any device.
See Example

'Simple' Presentation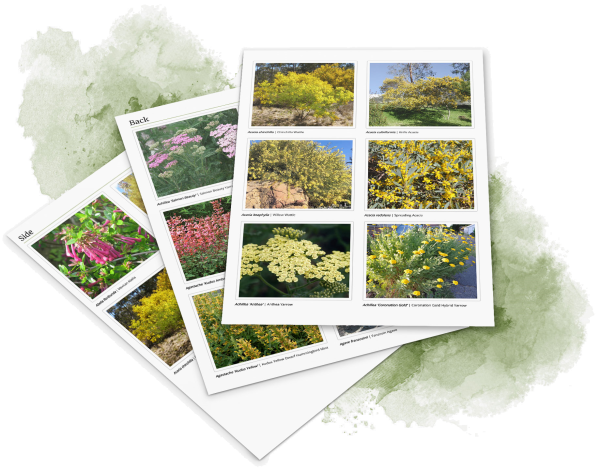 Leave behind something beautiful
And for customers who want to hold something in their hand, you can print or create a PDF of any report.
See Example

PDF Presentation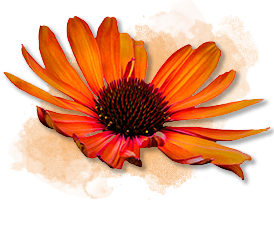 Create your first presentation today.
Signup and build a full presentation in minutes
Start Your FREE Trial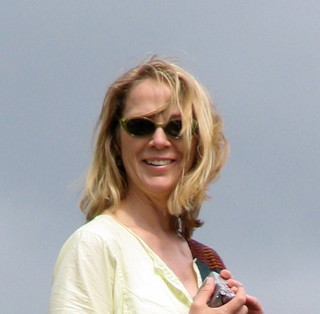 "

Clients love it!
I've been using PlantMaster for a few years now and I can't say enough about how useful it is. PlantMaster has pretty much everything I searched for in an on-line plant data base. It allows me to tailor plant slideshows for each project with a variety of presentation options. Clients love it! It's a snap to generate lists for drawings, nurseries, and/or contractors.

In addition to the PlantMaster plant database, I'm able to add plants and photos of my own. There are also a lot of other 'goodies' in the program as well — business advice, inspirational landscaping ideas, nursery info, tutorials, etc.

Perhaps one of the most important aspects is the easy accessibility of the founder(s). I have always gotten prompt responses to any questions I've had. The program continues to add more flexibility and ease of use — I use it daily and can recommend it without reservation!

Kathleen Shaeffer | Kathleen Shaeffer Design