Questions? Call Gerry at 805-499-9689
Share Powerful Online Plant Presentations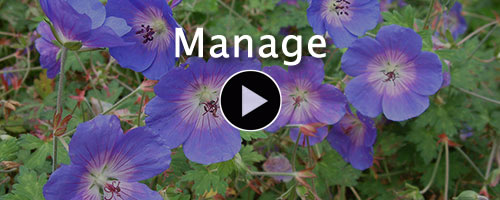 Collect plants into a project and send either a text or an email with a link to a private presentation for your customer.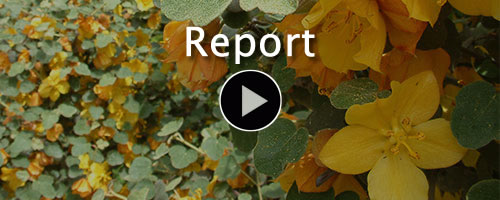 After adding plants to your projects, PlantMaster can export Legends to Excel, Text, or CADD.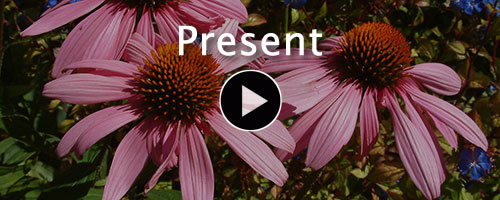 PlantMaster comes with thousands of ready to use plant records and over 14,000 plant photos. Use these plants in your projects and presentations and add your own plants and photos when needed.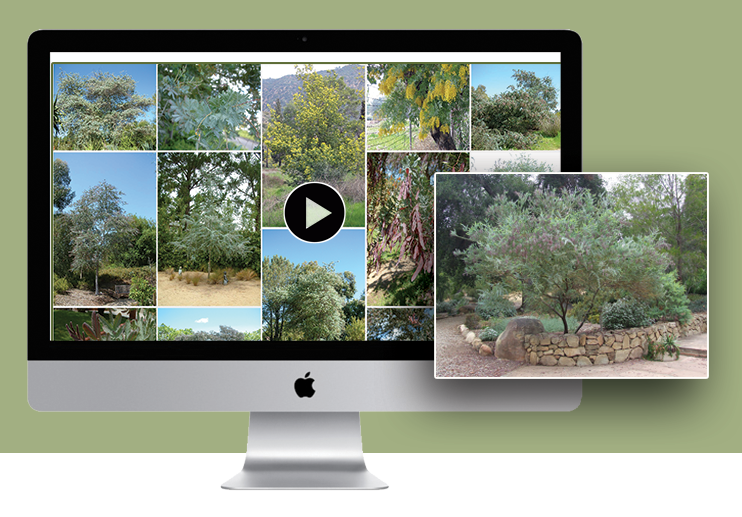 What is an ePlant?
Collection of Expandable Images Forming an Attractive Collage
Plant Characteristics (sun, water, size, type, color, zones, etc.)
Description of the Plant (from our plant editors)
Browse These Sample ePlants
Why Subscribe?
Copyright © GardenSoft 2016 All rights reserved.