PlantMaster Cloud Edition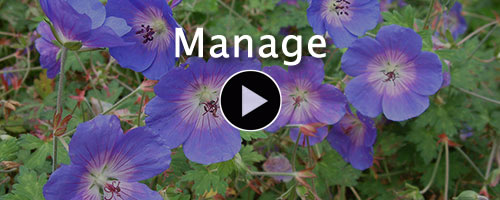 Edit and organize any of the thousands of ePlants containing over 30,000 plant photos. Add plants, add pictures.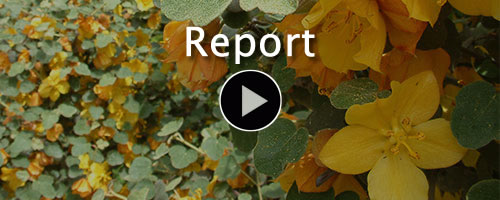 Print out reports to make plant booklets, create plant legends to print or send to drafting software.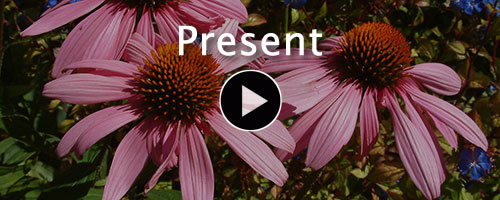 Create dramatic online plant presentations. Email them to customers. Go big and bold and generous with plant pictures.
Browse These Sample ePlants
Why Subscribe?
---
Message to Designers
---
How Use Your Online Plant Presentation
Copyright © GardenSoft 2019 All rights reserved.